The Round Mountain Group Story
Round Mountain Group was founded in 2004 by Internet and mobile technology pioneer Louis Judice, who has over 30 years of experience solving complex business problems for Fortune 50 corporations and innovating the mobile web. Round Mountain Group's goal is to help make your business more effective by using the right information technology and internet tools. We listen to your business problems and propose straightforward, creative solutions. We're fully insured and provide continuous, proactive support that makes your presence on the web one thing you won't have to worry about.
Our clients range from multimillion dollar corporations to brand new startups.  From engineering firms to vineyards. From eighty year old brick and mortar retailers to venture capital projects.  From small businesses to artists to non-profits.. Round Mountain Group brings world class know how to New Jersey businesses, professionals, local governments and non profit organizations. Whether you're planning to grow your enterprise around the world or around the block, we can help.
Hon. Louis Judice | Founder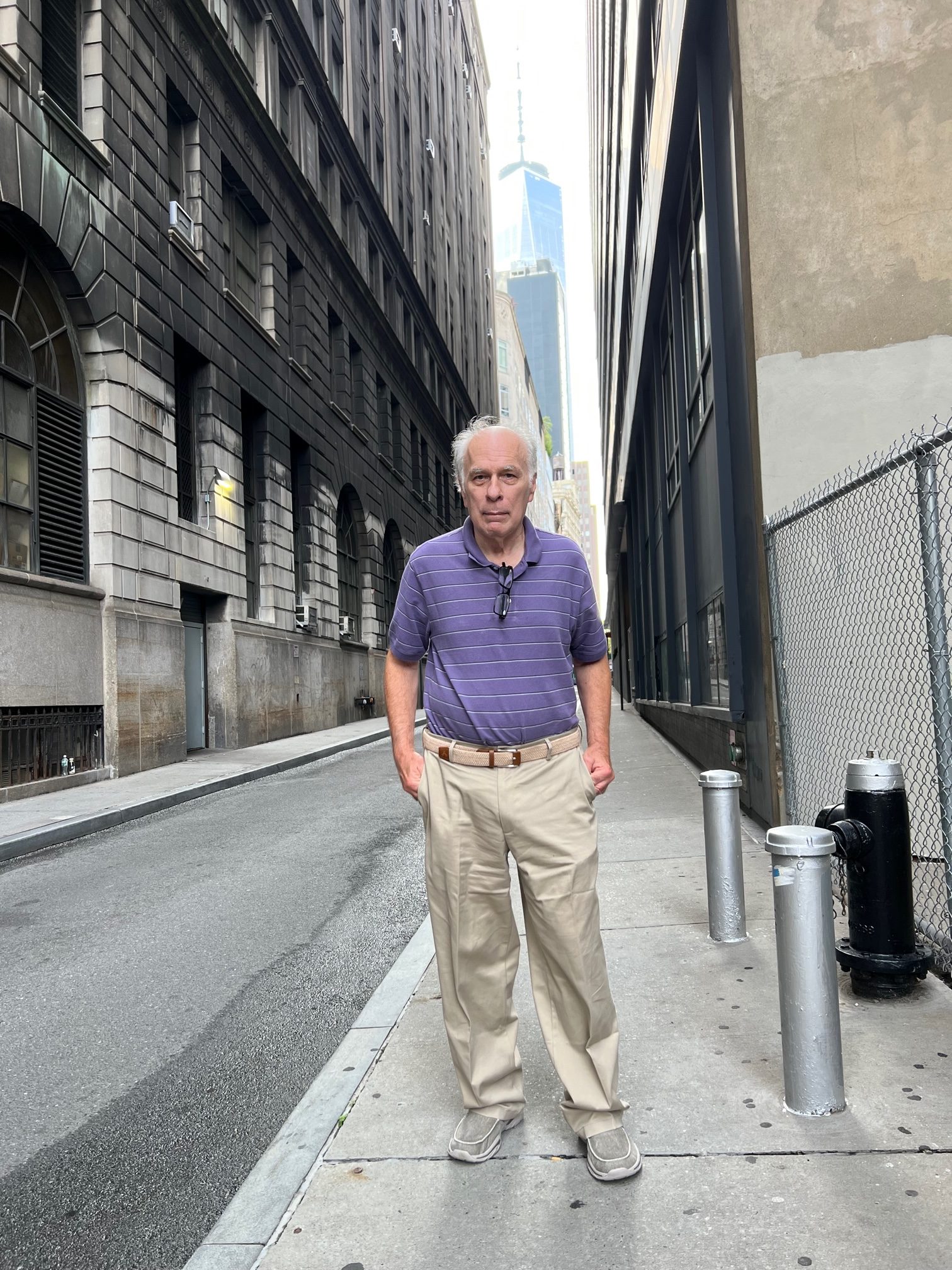 Louis Judice's experience includes the development of the world's largest IP based securities trading network; digital advertising insertion and video on demand systems for cable providers; an intellectual capital management system for the world's largest technology company and as a leading planner and evangelist for the mobile internet. His team created the world's very first public mobile website in Switzerland in 1999.
He has held technical and management positions in engineering and marketing at RCA Laboratories, General Electric, Digital Equipment Corporation and Hewlett-Packard. At RCA and GE, Judice worked as a Member of the Technical Staff developing interactive tools for integrated circuit design. Later as Manager of Engineering Computing, he built the second largest data center in RCA to support worldwide solid state design, engineering and marketing teams.
At DEC, Judice managed Unix System V Support including customer support call centers, sales support, training and systems engineering activities. He later worked as a Principle Consultant in the Telecom Industry Consulting Practice focusing on systems architecture for complex business support and intelligent network applications. At HP Judice worked as a Senior Telecommunications Industry Consultant,  Worldwide Marketing Manager for Internet Products and finally as the Director of the Mobile E-Services Bazaar  in the Americas.  In his role as the Bazaar's Director Judice worked with hundreds of HP partners, big-6 consultants, Wall Street analysts and internationally renown marketing communications firms to build a think tank that developed much of the concept of the cloud based mobile ecosystem in place today.
Judice has provided technical and business process consulting to AT&T, Bell Laboratories, Bellcore, Corning Glass, Nortel, Lucent, Time Warner, Sprint, Rochester Telephone, T-Mobile, Verizon, Johnson & Johnson, the NJ Turnpike Authority, Dow Jones, MCI, Metromedia, Conrail, CSX, the US State Department, the US Department of Defense, UPS and Comcast.
Judice has been strongly involved in the Hunterdon area community as a leading advocate of farmland preservation and has served Bethlehem Township as Mayor and on its Township Committee, Planning Board and Economic Development Commission. Judice received the Bachelor of Engineering degree in Electrical Engineering from Manhattan College. He is a member of the Institute of Electrical and Electronics Engineers, Sigma Xi and a life member of the Hunterdon County Historical Society. Judice is a member of the Trenton Computer Festival board of directors. He and his wife have lived in Hunterdon County for over 25 years. They have two sons, one a developer at a financial technology software company in NYC and the other a graduate student at Georgia Tech majoring in urban planning and commercial real estate development.
Judice frequently gives talks on computing, photography and history and has appeared on television in the US and Europe on programs like the Nightly Business Report, CNBC and Fox Morning News. If you would like Judice to speak at your event feel free to contact him at ljudice@roundmountaingroup.com or by telephone at 908-310-4288.
Community Commitments
Round Mountain is committed to building a stronger and better connected community. We are sponsors of the River Town Film Festival and the Trenton Computer Festival. In 2019 founder Louis Judice was recognized as a "Guardian of History" by the Red Mill Museum Village for our contributions to their digital programs. We also support numerous other non profit groups with a focus on historical preservation, animal rescue and technical education..
Round Mountain Group is a member of the NJ Cybersecurity Communications and Integration Cell and the National Cyber Safety Alliance STOP THINK CONNECT program. We are taking a proactive approach to cybersecurity with an educational program targeted at both WordPress users as well as the general public.